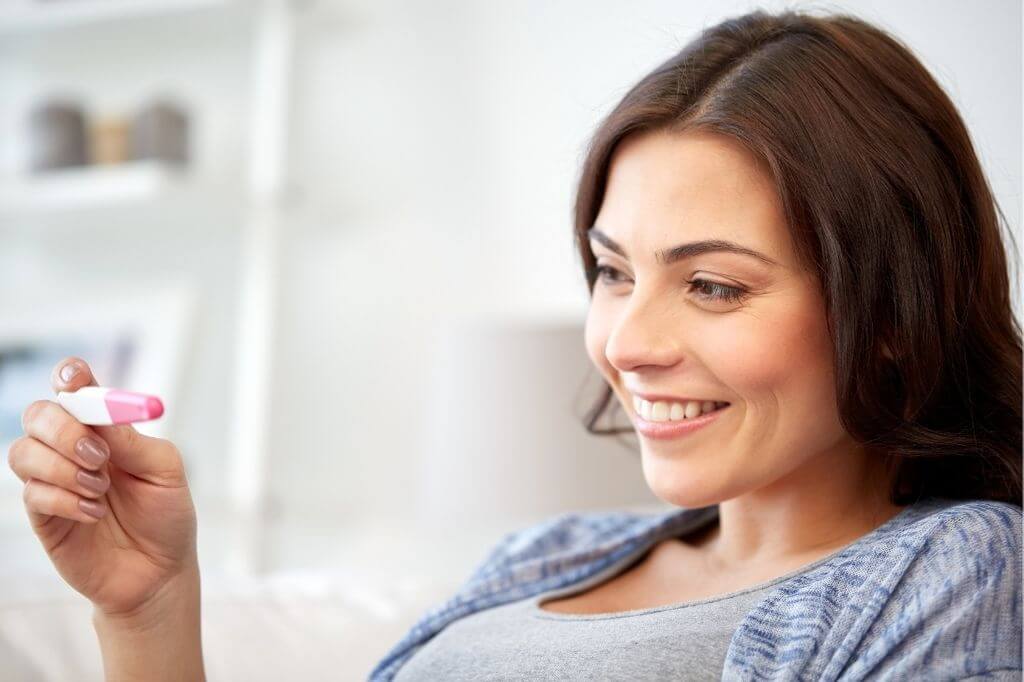 Fertility Study
If you are trying to get pregnant and it is not happening as quickly as you had hoped, you may want to talk to our specialist. At GUA we offer you a specialised service for a comprehensive study of the fertility of both partners.
Watching negative pregnancy tests month after month or knowing from the beginning that having your family will be an uphill battle can be very traumatic and draining. Having a quick and proper diagnosis will make the difference between having multiple failed attempts or going for the most appropriate and definitive solution for your particular case.
Infertility is characterised by the inability to establish a clinical pregnancy after 12 months of regular unprotected intercourse or due to an impairment of a person's ability to reproduce either individually or as a couple.
When is it recommended to start fertility treatment?
If you are under 35, you should consider seeing a specialist if you have been actively trying to conceive after 12 months of unprotected sex; and 6 months for women over 35.
Fertility testing can help you find the cause of this difficulty in conceiving, which may be due to either partner.
What are the causes of infertility?
Overall, about one third of infertility cases can be attributed to male factors and about one third to factors affecting women. For the remaining third of infertile couples, infertility is caused by a combination of problems in both or, in about 20 percent of cases, is unexplained.
What is the female fertility study protocol?
Fertility tests for women help identify the cause(s) of infertility so that the condition can be properly treated and the couple can have the best chance of conceiving. Fertility testing for women often involves:
Discussion of medical history, especially to check for ovulation or menstrual cycle problems.

Blood tests to check hormone levels and ovarian reserve (the number of potential eggs remaining in a woman's ovaries).

Pelvic examination.

Minimally invasive procedures, such as ultrasound imaging (ultrasound) and surgery, to check for structural causes of infertility.
What other fertility procedures and tests for women are performed at GUA?
Ovarian reserve test

Laparoscopy

Sonohysterogram

Hysterosalpingogram

Hysteroscopy

Ultrasound
What is the male fertility study protocol?
Tests carried out on the man:
Complete semen analysis, in which we will measure the concentration, quantity and mobility of the spermatozoa.

Visit with the andrologist.
Unhealthy body mass index (BMI), either overweight or underweight.

History of STDs.

Diagnosed problems of the reproductive system of the fallopian tubes, ovaries or uterus.

Heavy, irregular (more than 35 days between periods) or absent menstruation.

Recurrent miscarriages.

History of pelvic inflammatory disease.

Pelvic pain.

Endometriosis.

Couple with suspected or identified male infertility.
Stimulate ovulation with fertility drugs.

Laparoscopic or hysteroscopic surgery.

Tubal surgeries.

Intrauterine insemination (IUI).

Assisted reproductive technology.
Take care of your reproductive health! Don't wait any longer to schedule your appointment with our experts in Reproduction.